The largest Warbirds airshow in the Southern Hemisphere will once again take flight over Temora, NSW on October 15th and 16th 2022. This two-day event is jam-packed with action, in the air and on the ground, making for a great weekend for your entire family. Here's a guide to everything you need to know.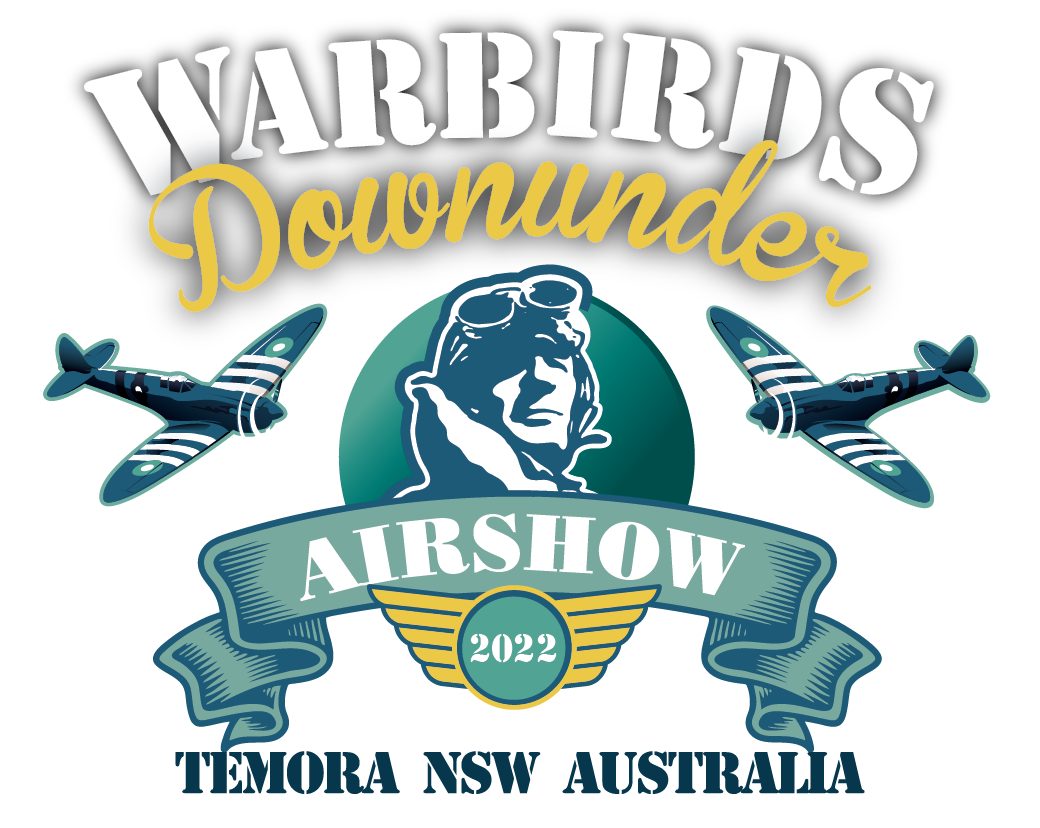 What is Warbirds Downunder?
Warbirds Downunder event takes place at the Temora Aviation Museum, NSW.
This biennial event brings together the largest gathering of warbirds for a two-day celebration of Australian Aviation history.
Event visitors will get an unforgettable, up close and personal experience of Australian aviation history, our people and their aircraft.
Together with your friends and family we invite you to share the exhilaration of these amazing aircraft, connect with the experiences through personal stories, and celebrate our country's history.
Warbirds Downunder is one of the Riverina's largest events with around 22,000 visitors supporting our region. You're also invited to enjoy the Canola Trail and all our region has to offer, with lots of accommodation options.
More information about the event will be published as it is confirmed leading up to the airshow. To ensure that you stay up to date with all of the latest inclusions and important updates, sign up for our free email newsletter, like our Facebook page, or follow us on Instagram.
Aircraft that participated in the 2018 airshow included:
Spitfire Mk XVI, Spitfire Mk VIII, Cessna A-37B Dragonfly, Lockheed Hudson, CA-13 Boomerang, DH-82A Tiger Moth, Ryan STM, Ryan PT-22, CA-16 Wirraway, Gloster Meteor, Cessna O-2A, English Electric Canberra, RAAF Sabre, DH-115 Vampire, Hurricane, P-51 Mustangs, P-40 Kittyhawks, Cessna O-1 Birddogs, Winjeels, CT-4s, T-28 Trojans, Southern Knights Aerobatic Team, Harvards, Roolettes, Catalina, Caribou, Yaks, Nanchangs, TBM Grumman Avenger, Boeing Stearmans, Avro Cadet, Austers, Cessna 190, Cessna 195, Twin Pioneer, Bell 47 helicopter, RAAF Roulettes Demonstration Team, RAAF Hawks, RAAF F/A-18 Hornets, RAAF C-17A Globemaster, RAAF C-130J Hercules, and RAAF E-7A Wedgetail.
Temora Shire Council will again be offering self-contained airfield camping and the popular Tent City 'Glamping' option will also be available for those looking for the simplicity of staying on the airshow site.
So, ensure that October 15th and 16th 2022 is marked in your calendar as a weekend not to be missed.