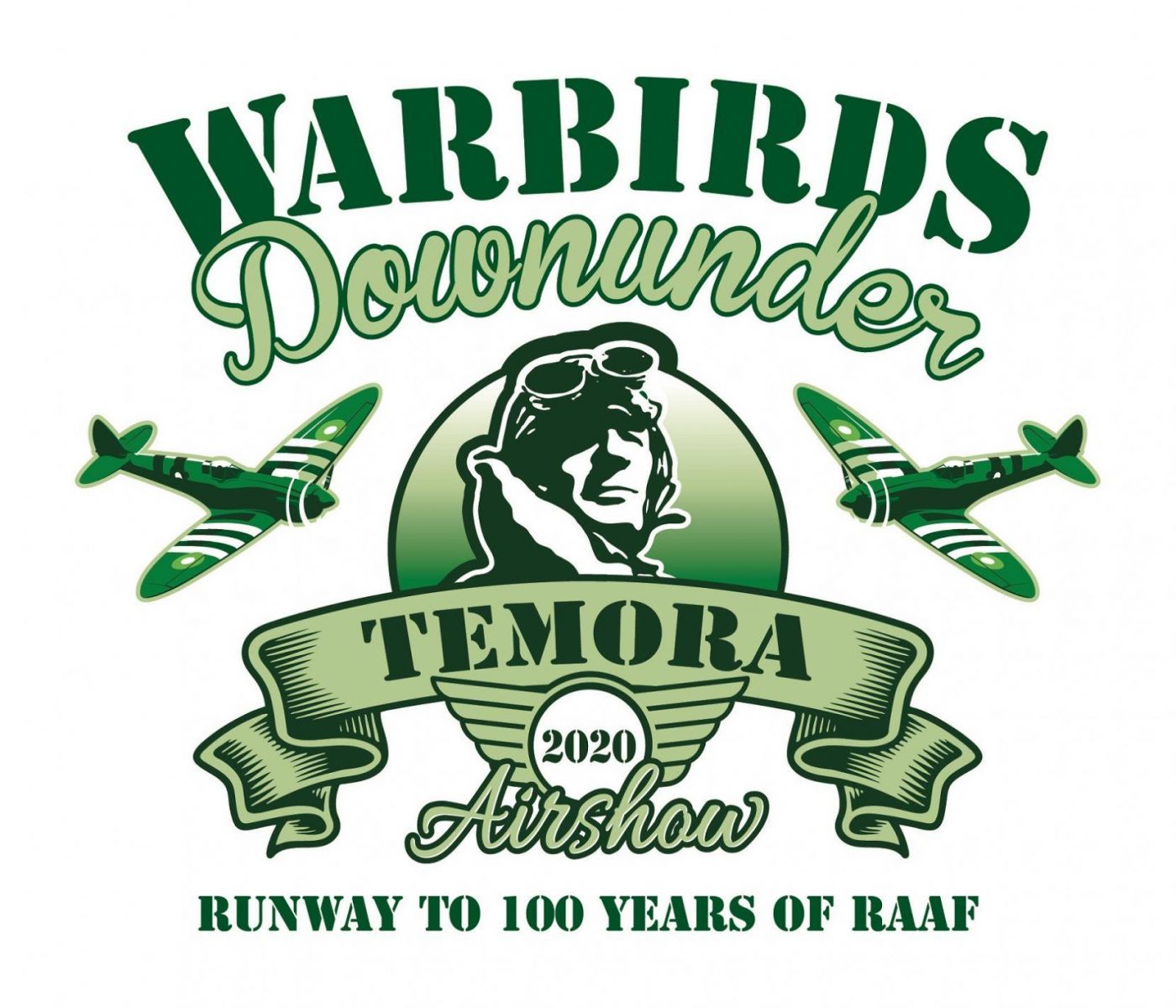 As a loyal fan I wanted to ensure you heard it here first – this day next year we will be celebrating Warbirds Downunder 2020!
WARBIRDS DOWNUNDER 2020 – EVENT DATES
Lock in the event dates: SATURDAY 17th and SUNDAY 18th of October 2020
That's right, we're moving to a full weekend schedule. The decision to move to Saturday and Sunday was based on feedback from fans that the old format made it a little challenging for some people to enjoy the full event.
TICKETS ON SALE
Tickets for WD2020 will be on sale in time for Christmas via our ticketing partner Ticketmaster.
HOWEVER, we will email you before they go on sale to the general public with an exclusive "Friends of Temora Aviation Museum" pre-sale opportunity.
MORE INFORMATION ABOUT WD2020
If you have any questions, check out the FAQs on our website
You can also can stay up to date with more Temora Aviation Museum activities by following us on social media- Facebook, Insta and Twitter.